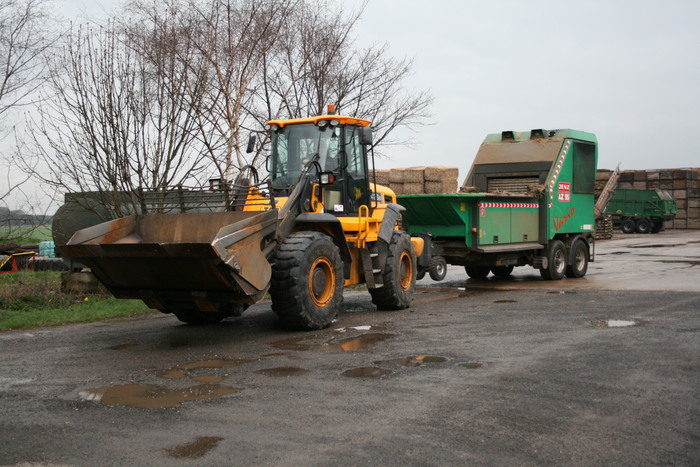 C S Backhouse is a fully permitted waste recycling facility. Operation as a recycling facility since 2003 has enabled us to become a successful recycling diversion of C S Backhouse.
A bespoke permit enables us to take a wide range of waste. We operate from a large permitted site that lies within the centre of 220 acre of C S Backhouse farm land. The site has full planning permission
The site benefits from a large concrete yard and concrete access road meaning it is operational all year round. The working area benefits from full flood light lighting
C S Backhouse is ideal located within easy reach of the M62/M18/M180 motorway network.
In the last 5 years has invested in renewable energy to improve our carbon footprint. With over 400 solar panels and 2 biomass boilers installed.
Established 1979
Recycling since 2003
Green waste disposal
Liquid waste disposal
Green waste disposal
Liquid waste disposal
Contract screening
Contracting shredding and spreading.
Excellent Health and safety record