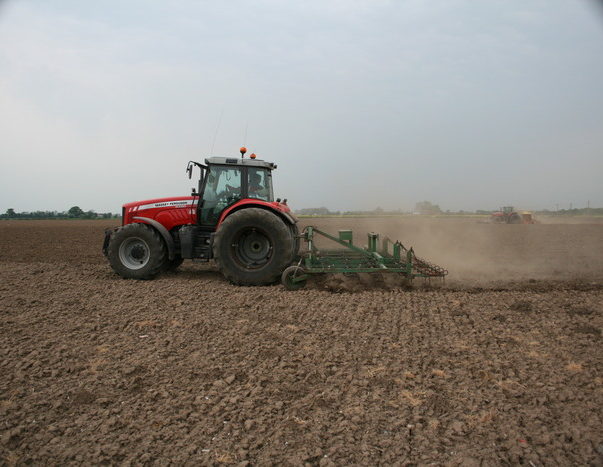 C S Backhouse was started in 1979 by Stephen and Sally Backhouse. In 1999 David joined the business, then in 2004 Edward join the business. Together the 4 of them helped to grow the business.
Unfortunaly Stephen Passed away in July 2015.
The business is now run by Edward and David along with their mother Sally, with loyal staff.
Edward concentrates on the farming business.
David concetrates on the Recylcing business.
Sally does the accounts.
The family support a range of organisations, from the scouts to local community events.
Accreditations and qualifications held within the company:
Red tractor, assured combinable crops and assured produce
NAAC. ( National associations of agricultural contractors)
Basis stored potatoes
FACTs
PA1,2,4,6,9
Forklift, telescopic, industrail, loading shovel
First aid
Operator CPC international Road Haulage
Members of NFU (National Farmers union) & R E A (Renewable Energy Associations)