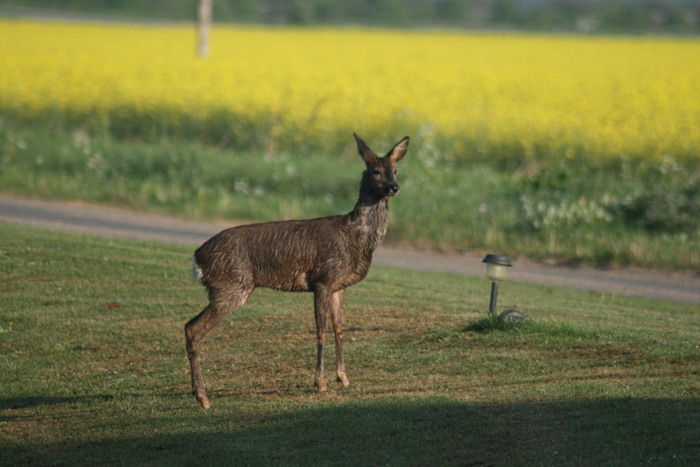 The wildlife is the key to the farm. By digging several ponds and planting small woodlands of native British trees, such as Oak, Rowan. Holly, Cherry and Maple, we have been able to attract such birds as Swallows, Swifts, Woodpeckers, Yellow Wagtails, Grey Partridges, Mallard, Sparrows, Pied Wagtails and Skylarks.
We take advice from the RSPB as to how we can improve the habitat for the birds and encourage more wild birds to our farm
The compost we produce on the farm has increased the wildlife attracted to the land. Its organic matter encourages invertebrates back into the solid, which provides many of the wild bird's food, which they thrive on.
The family not only appreciate the wildlife on our own farm, but also on our area of moor land, near Thorne. By retaining this peat bog and having a management agreement in place, we help regenerate the rest of the area. This piece of natural England is a haven for wildlife.