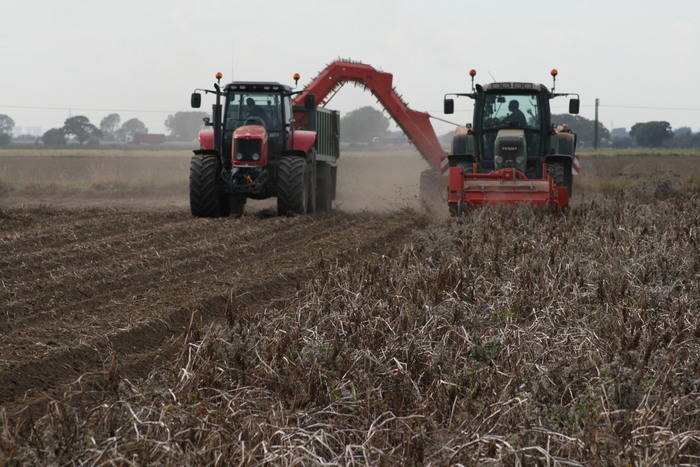 C.S. Backhouse started as a partnership in 1979 and moved onto Greenland Hall in 1995. As a family run farm and contractor, we grow a number of crops including potatoes, wheat, oil seed rape and linseed.
C S Backhouse is a supporter of Red Tractor and is a member of the assured combinable crops along assured produce and national association of agricultural contractors (NAAC). These ensure that all produce that leaves the farm and every job done buy the farm is to the highest standard.
Although a working farm, the family are keen to ensure the land is also a haven for wildlife. Greenland Hall attracts a wide range of wild birds and by working with the RSPB and supplying a constant source of food, we ensure that these species return and flourish. The farm has many natural areas and we maintain woodland and water courses as part of our commitment and passion for wildlife preservation.
C S Backhouse has invested heavily in renewable technology and has installed over 400 solar panel and 2 biomass heating system. These help to make us more energy efficient.
Modern Farming
Traditional Methods
Wildlife Conservation